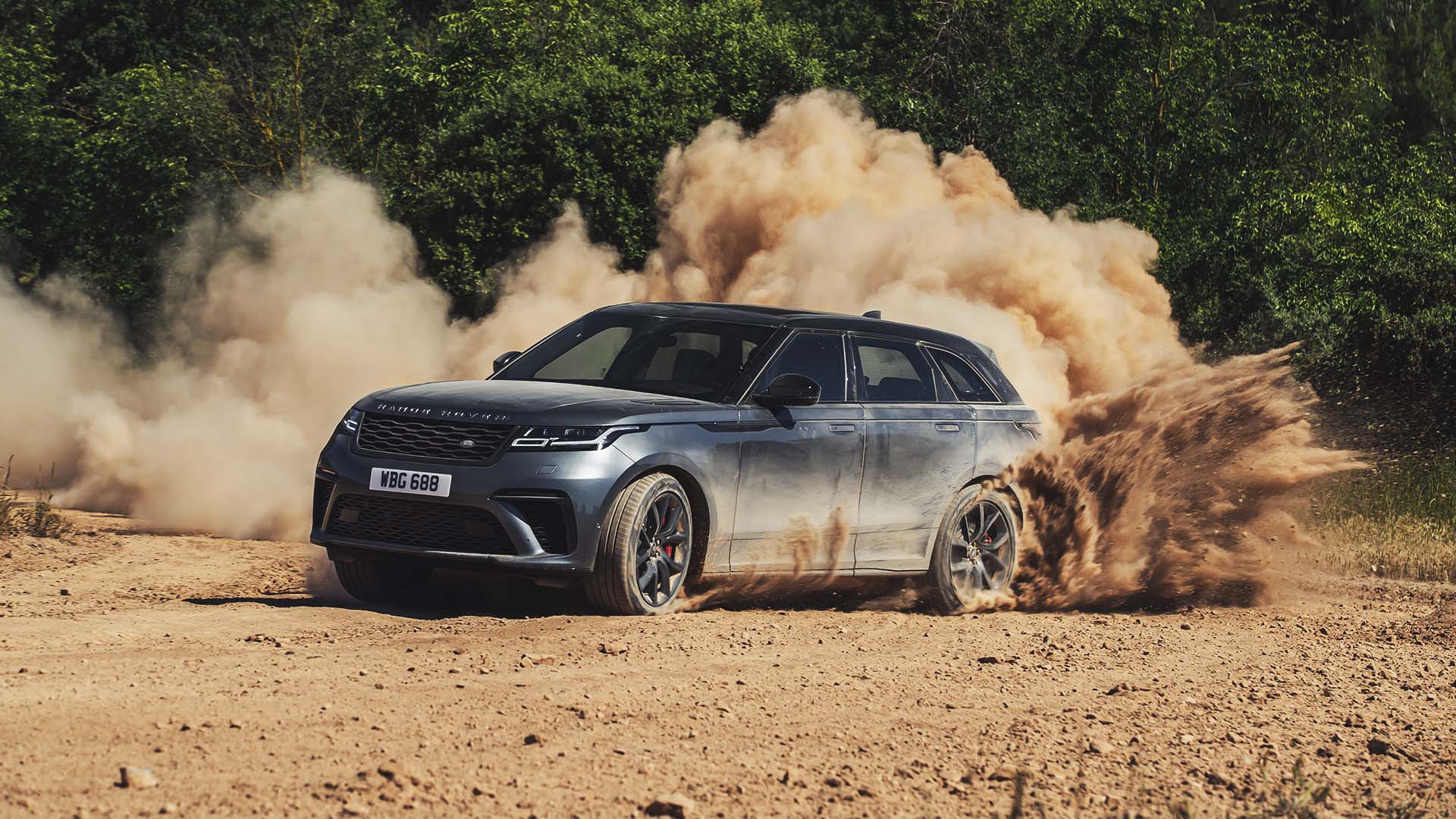 PERSONALIZED CIRCUITS FOR VEHICLE TESTING
Our estate has multiple adjustable length speed circuits and varied orography. These allow you to test your product with all the technical specialties you need.
We have been the testing ground for all types of vehicles, from series and competition models to Rally Raid, Urban SUVs with Off-Road claims, motorcycles…
Les Comes circuits are ideal for fatigue testing, demonstrations, product development, pre-production tests, mechanical adjustments and all kinds of activities that require a custom layout that suits the customer's vehicle.