TEAM BUILDING ACTIVITIES FOR COMPANIES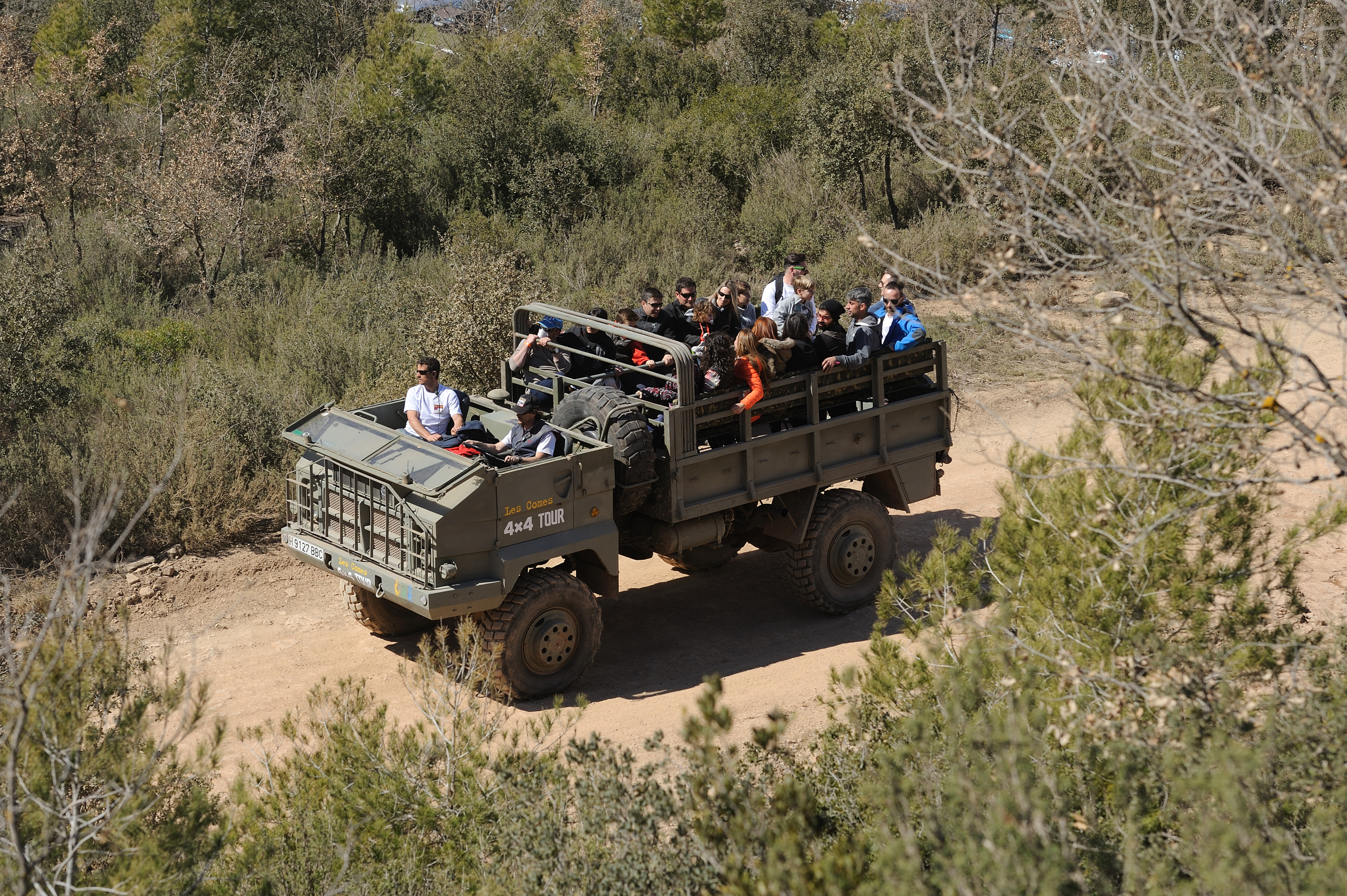 ACTIVITIES FOR COMPANIES
Les Comes has an extensive program of team building activities for companies.
Related to the motor and the adventure, we offer training, leisure, adventure, team building and incentives programs that we tailor-make according to the preferences of our clients.
We offer unique activities, with the aim of providing a different alternative that fosters cooperation and teamwork while allowing participants to enjoy a privileged natural environment.
"PLAN DE FUGA" (NEW):
Inspired by the ancient tests of the Camel Trophy, the participants of this activity must pass tests and discover mechanical enigmas to escape from Les Comes with a Land Rover Defender in the shortest possible time. The format of the activity is a competition between groups, each with a vehicle on which to work and collaborate through different roles.