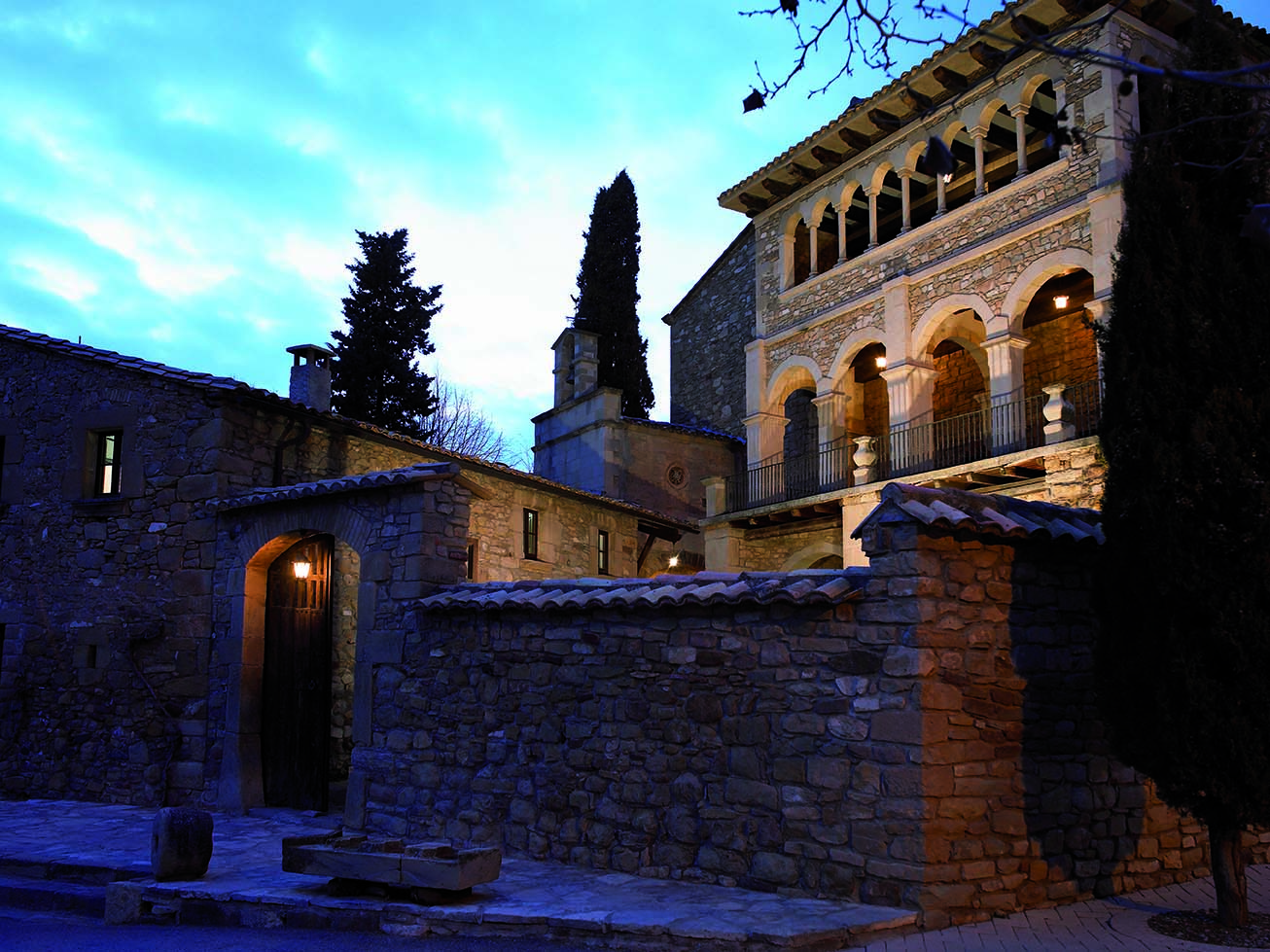 What is it?
A private estate with more than 80km of tracks and 800ha, renovated and equipped with all the technical elements needed to carry out any event, taking advantage of the numerous interior and exterior spaces and the services available.
How is it?
A highly trained human capital with extensive experience in creating and conducting events, will guide and advise you at all times in the development of your project.
Who is it for?
For companies, agencies and locators (scouts) who are looking for a great natural environment surrounded by beautiful landscapes but at the same time well connected and have all the necessary technical and human resources for the development of personalized events.