SPACES FOR OUTDOOR EVENTS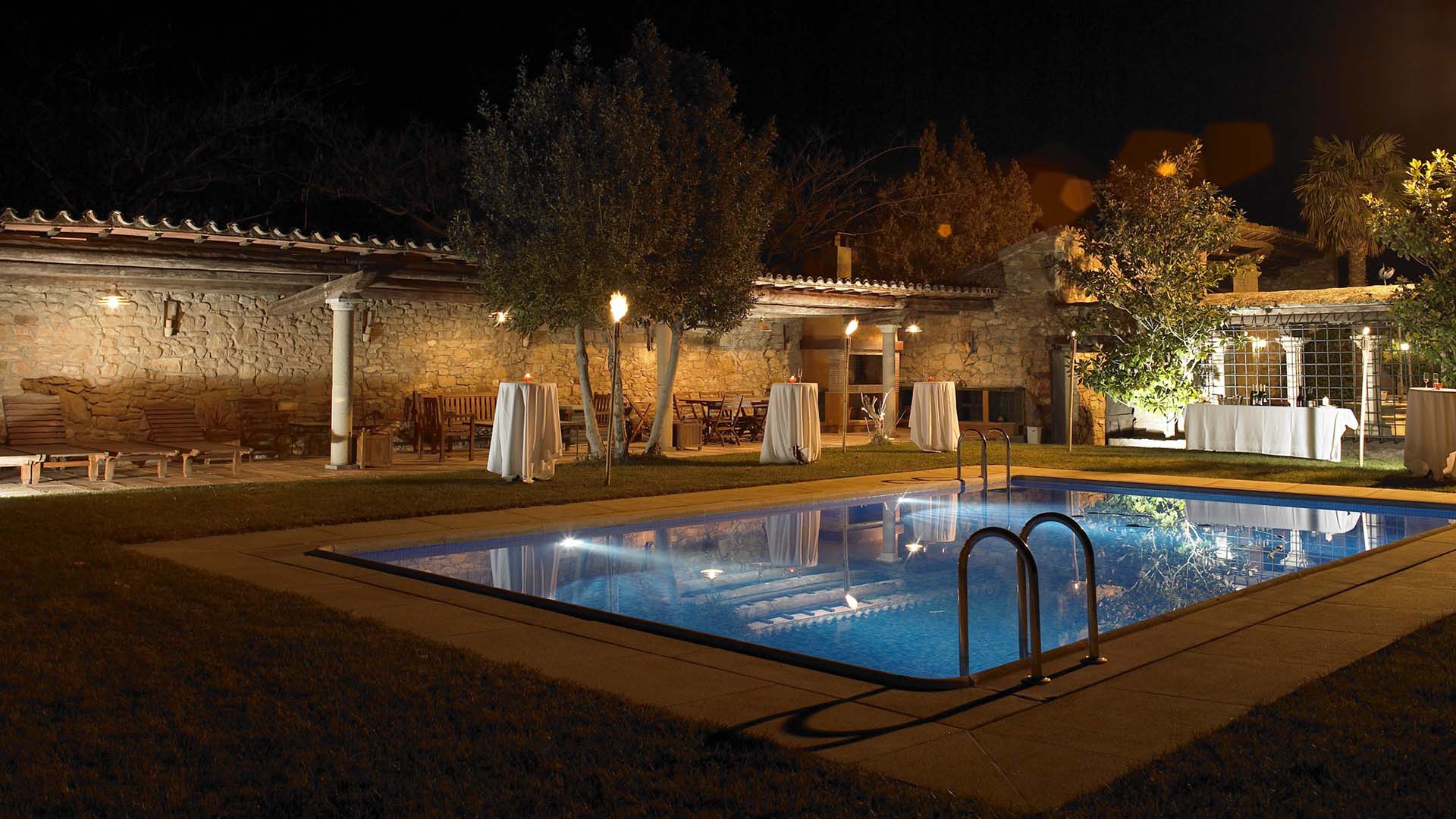 EXTERIOR SPACES FOR YOUR EVENT
Les Comes has different charming outdoor spaces that are perfectly integrated with the natural environment that surrounds them and where discretion and tranquility are assured.
Whether they are small rustic spaces, such as wide open esplanades and completely flat, you can find a world of possibilities within the 550 hectares of land and 70 kilometers of off-road tracks that we have.
A totally private space where you can make any event or presentation with total discretion.